The marketing agency for financial institutions.
Join FinancialMarkets.media, the agency built by traders and marketers that will help you grow your business.
Forex
Cryptos
Commodities
Equities
Banks
Forex
Cryptos
Commodities
Equities
Banks
A financial marketing agency that understands your business
Do you need a better brand? A new website? An Ads campaign? SEO strategy? Awesome content for your site? Don't worry, our team of traders and marketers can handle all that for you. What are you looking for?
Ads are the fastest way to drive traffic to your website and increase your profit. As a Media agency, our marketers and financial experts will help you invest only in what gets you the best return.
To rank higher on Google, you need two things. A great SEO strategy and awesome content marketing. Let us guide you on how to put it together.
Integrate Forex and Crypto news feed, economic calendar APIs, and widgets with financial data into your web, mobile or app platforms.
A powerful design is a key to making people remember you, love your brand, and make business with you. Define a unique visual presence with our UX/UI services.
Not sure what Financial marketing services you need yet?
We know digital marketing for the financial market can be overwhelming. But after more than 20 years in the industry, you see things more clearly. Let one of our experts find out the perfect strategy to grow your business.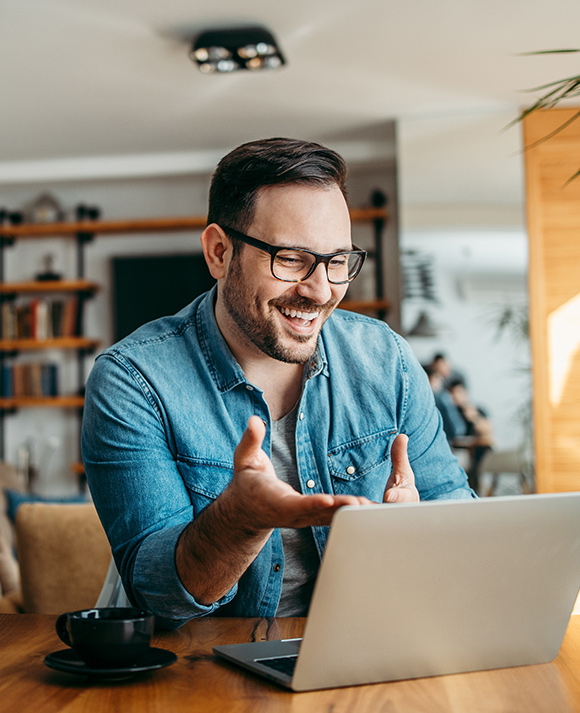 Grow your financial business in 4 easy steps: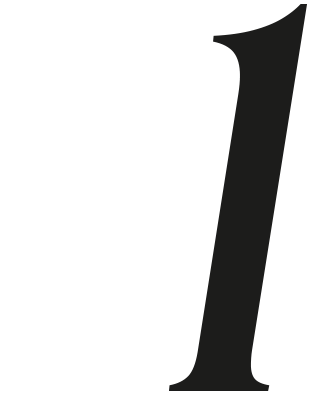 We have a call and help you find the best online marketing strategy for your business goals.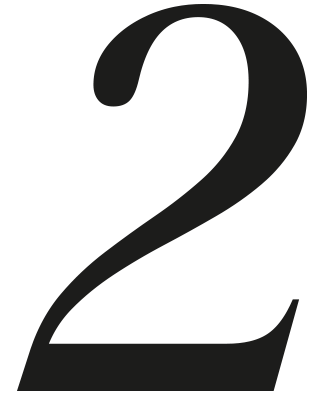 We create the marketing actions that will get the best ROI for your budget.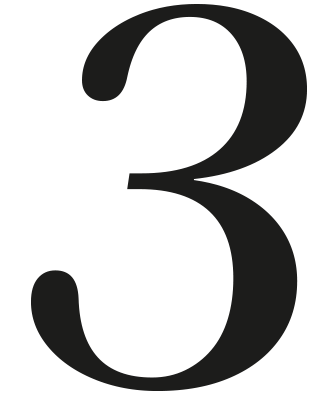 We share the results, optimize campaigns, and plan the next moves as results come in.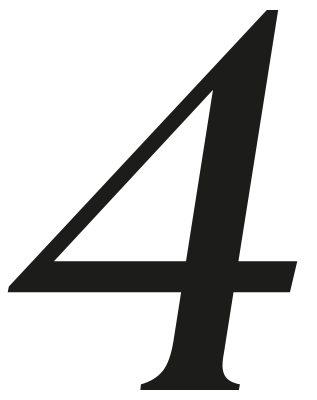 You increase your brand awareness, get more leads and grow your business.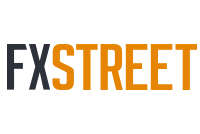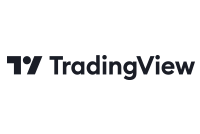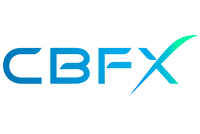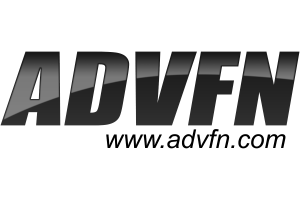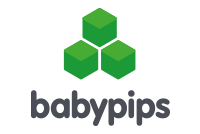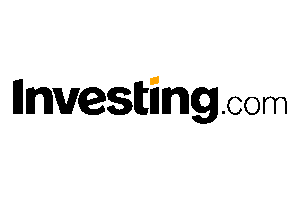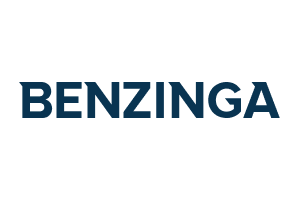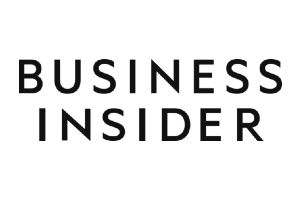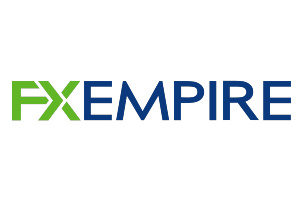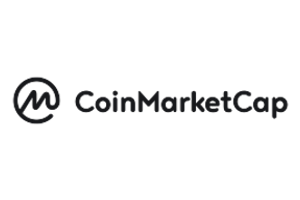 Would you like to be one of our publishers?
More partners that trust us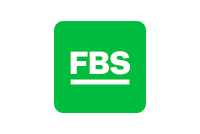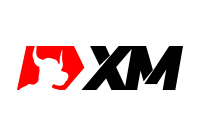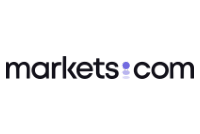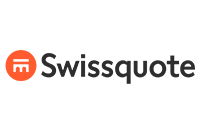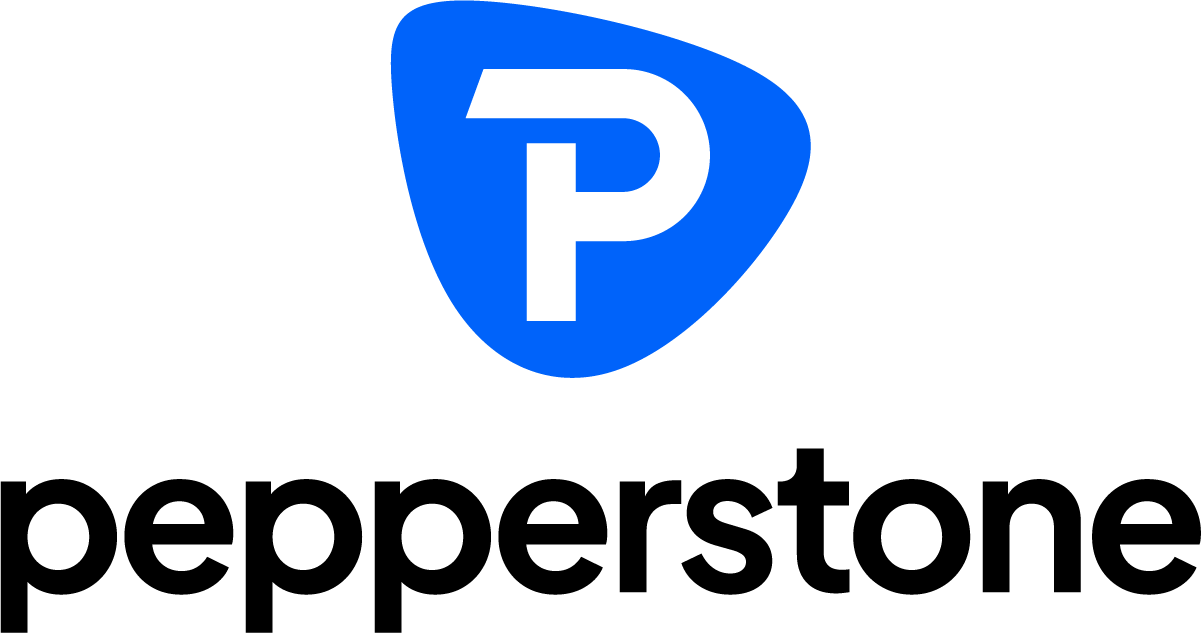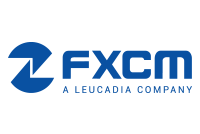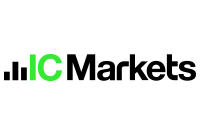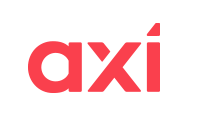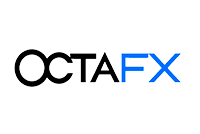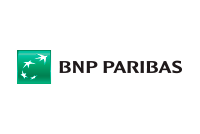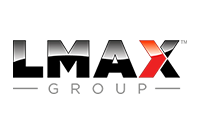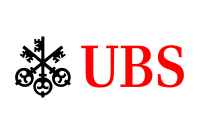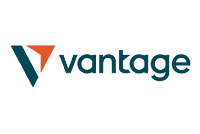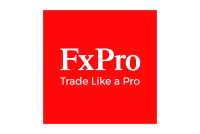 Ready to join the media agency built by traders and marketers?
Please, leave a message! We will get back to you promptly by e-mail.
We compile information about you when you request information from us about our services and products. The type of information that we save from you includes your name, your company, and your email address. The information compiled will be used to send you the advertising/marketing information you have requested from FinancialMarkets.media and also to carry out informative communications of our current and future products and services and from third parties. Your data will be saved indefinitely until you express your desire to revoke our permission to use it. Your personal information will never be shared with external companies.