FXStreet White Label products give your website the ultimate push and valuable experience for your clients.
Learn how Forex Tools, Crypto News Feed, Economic Calendar APIs with financial data in your web, mobile or app and trading platforms (MT4 and MT5) can help your traffic and brand awareness.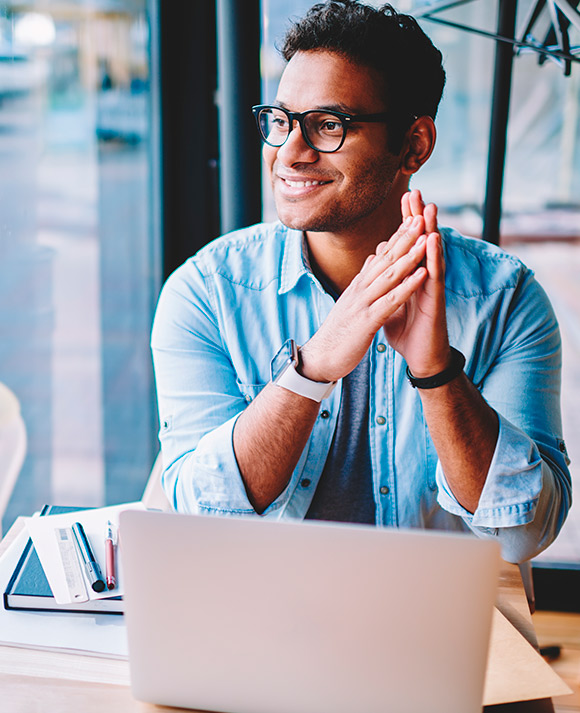 The benefits of acquiring white label products: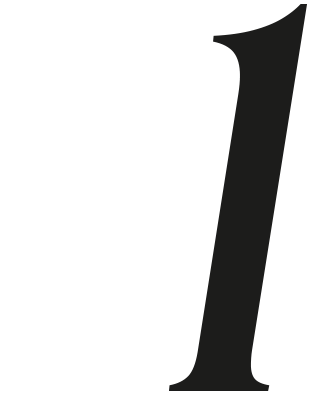 Boosts the visibility of your brand and increases reputation.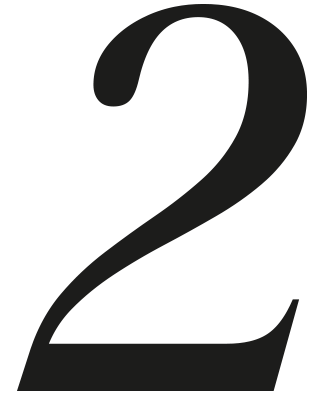 Upgrade the engagement with your clients with our Forex and Crypto News Feeds.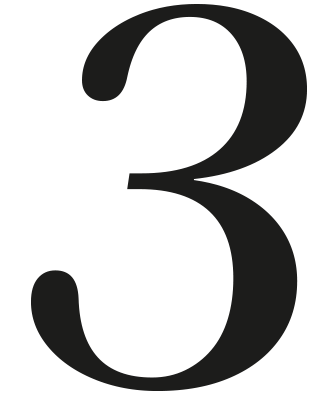 Enhances retention. Your clients will have all the necessary information in your site with the best integrated tools for financial data.
Discover the financial data white label products from

Make sure your client bookmarks your website
Due to their volatility, in the Crypto and Forex markets it is essential to be updated with the latest news and most accurate forecasts.  That's why if the content of your website is exactly the same since his last visit, he won't come back another time.
Integrating API financial tools is very useful for businesses that need their websites to provide a better user experience. Implementing top features like Crypto News Feed, Forex Charting tools and Economic Calendar to your website will not only improve the UX of your site. It will also boost your engagement and enhance your brand's awareness.
The trading tools that will build an audience for your brand
The Forex Tools by FXStreet will help you bring top quality content and the most recent news about the Forex industry, Crypto, Commodities, Stocks among other financial markets.
With more than 20 years of experience in this industry, our multilingual content is backed up by the best professionals in Forex, Crypto & other financial markets. With an easy and safe integration, our Forex tools and Crypto News Feed will improve the performance and the visibility of your website. Do you want to know a bit more about this?
Real time coverage of the most traded pairs, economic data releases and macro-economic news that affect currencies. This Forex Tool is fully customizable and it can be integrated in any website, broker's app and trading platforms, including Metatrader 4 & 5.
Real-time tool that covers the most relevant movements of the most traded pairs, economic data releases and macroeconomic news that affect Cryptocurrencies.
It can be integrated in any website, broker's app and trading platforms, including Metatrader 4 & 5.
This customizable table summarizes the most important trading levels for each product/currency group, using all the classical indicators. 
Sentiment tool that highlights near and medium-term price expectations from leading market experts. The data can be statistically processed in many ways with this Forex tool (distribution, correlation, volatility, probability studies…)
Very useful trading tool to know the point of view of analysts on the market. It helps figuring out the direction of the market based on current market driver arguments. The table is updated if there is a change in the market conditions.
Would you like to try the best Forex tools and Crypto APIs for free?
Contact our team to get advice and a custom-made proposal
Our team will help you to define the best tool according to your business
Follow our easy step-by-step guide to integrate the tool to your website
Improve the user experience with your brand, get more leads and grow your business
Would you like to try one of our white label financial products for free? Please, contact here! We will get back to you promptly by e-mail.
We compile information about you when you request information from us about our services and products. The type of information that we save from you includes your name, your company, and your email address. The information compiled will be used to send you the advertising/marketing information you have requested from FinancialMarkets.media and also to carry out informative communications of our current and future products and services. Your data will be saved indefinitely until you express your desire to revoke our permission to use it. Your personal information will never be shared with third parties.