A team built by traders and marketers.
We'll guide you in an honest way to achieve profitable results thanks to a consistent marketing plan
FinancialMarkets.media is the new media agency specialized in financial markets managed by the existing FXStreet's Marketing and Traders team.
We decided to become an independent advertising and marketing agency to increase your business opportunities offering you a wider publisher and broker network where to invest.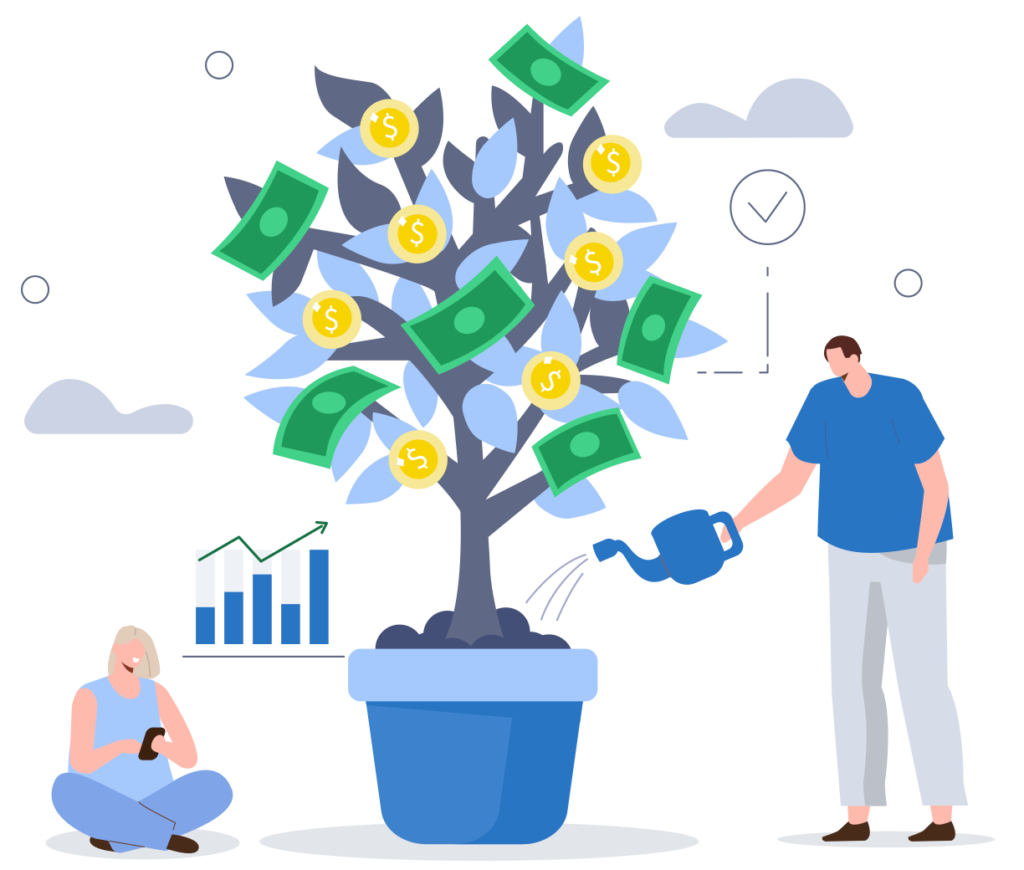 A Marketing and Media agency based on honest human relations.
We are the humans behind the machines.
Our mission is to guide financial institutions and publishers in an honest way so you can run visually powerful communications that turn into a win-win profitable investment.
Programmatic advertising is fine, but it still fails to understand the real needs of the players. That's where our team makes the big difference.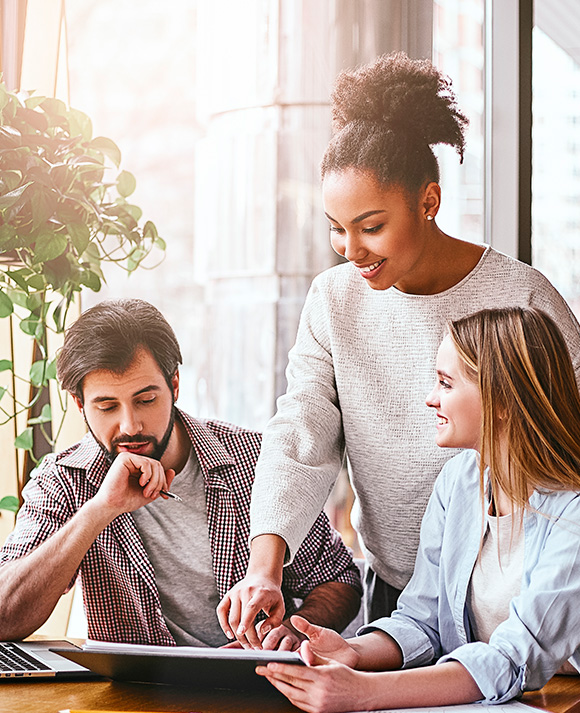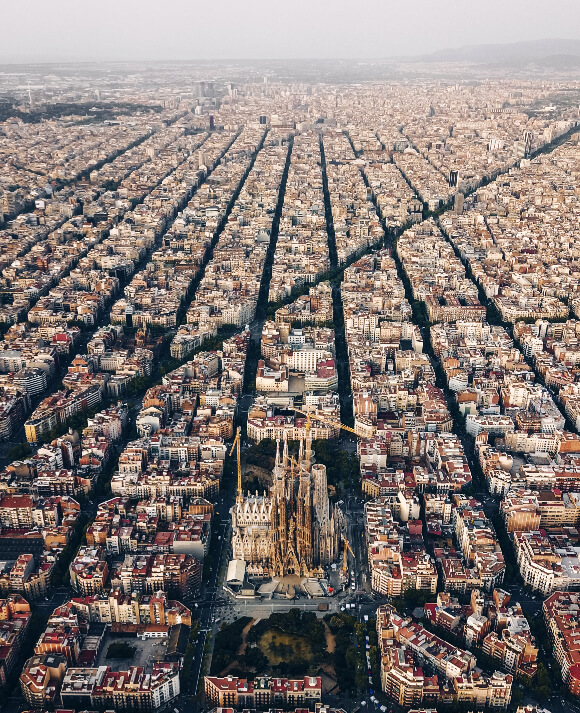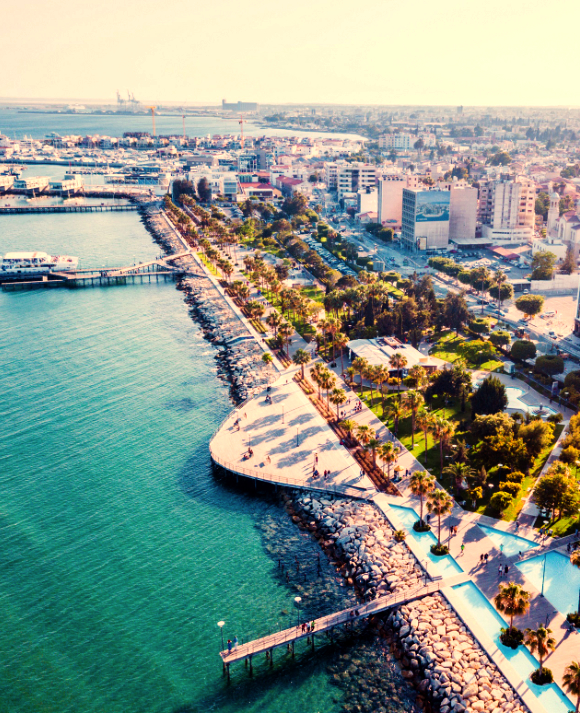 We proudly operate from our headquarters in Barcelona and our secondary office in Cyprus.
Additionally, we have established a secondary office in Cyprus, expanding our reach across the Mediterranean and beyond.
With this dual presence, we leverage diverse talents and resources to deliver exceptional services and foster global collaborations.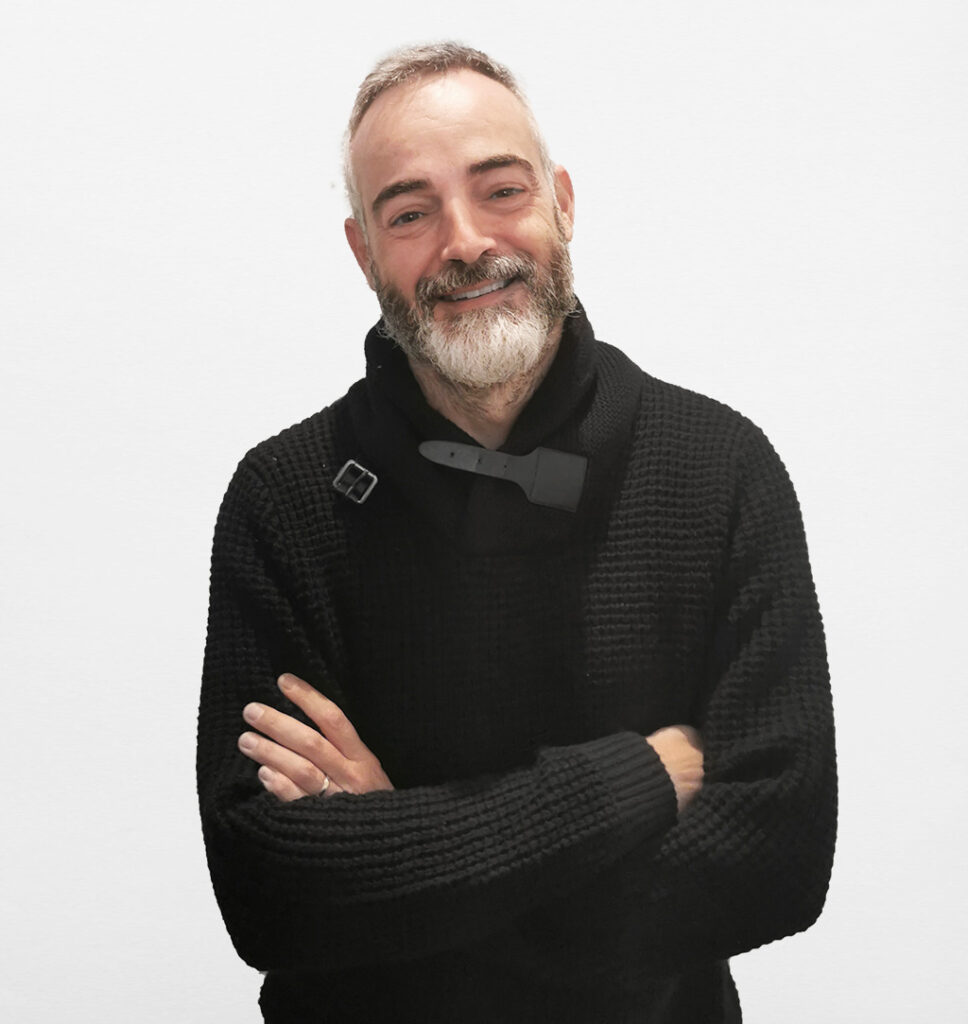 "Something I have learnt in all of my years in Marketing is that the key factor of all successful business transactions is the humans behind them who make them possible."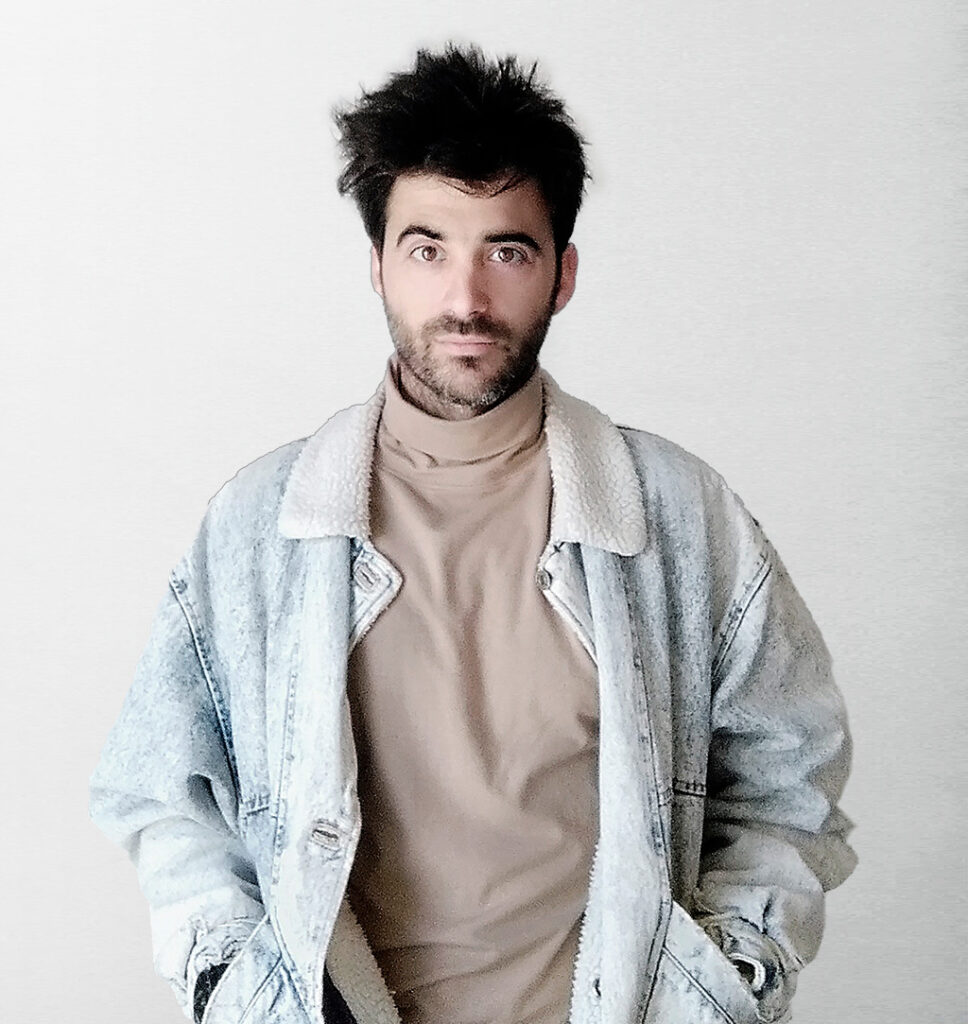 Sales and Business Relations Director
"With +9 years experience in brokerage and financial media, I am the link between advertisers and publishers. My goal is to ensure that both parties get the best performance, which will result in a steady growth of their turnover."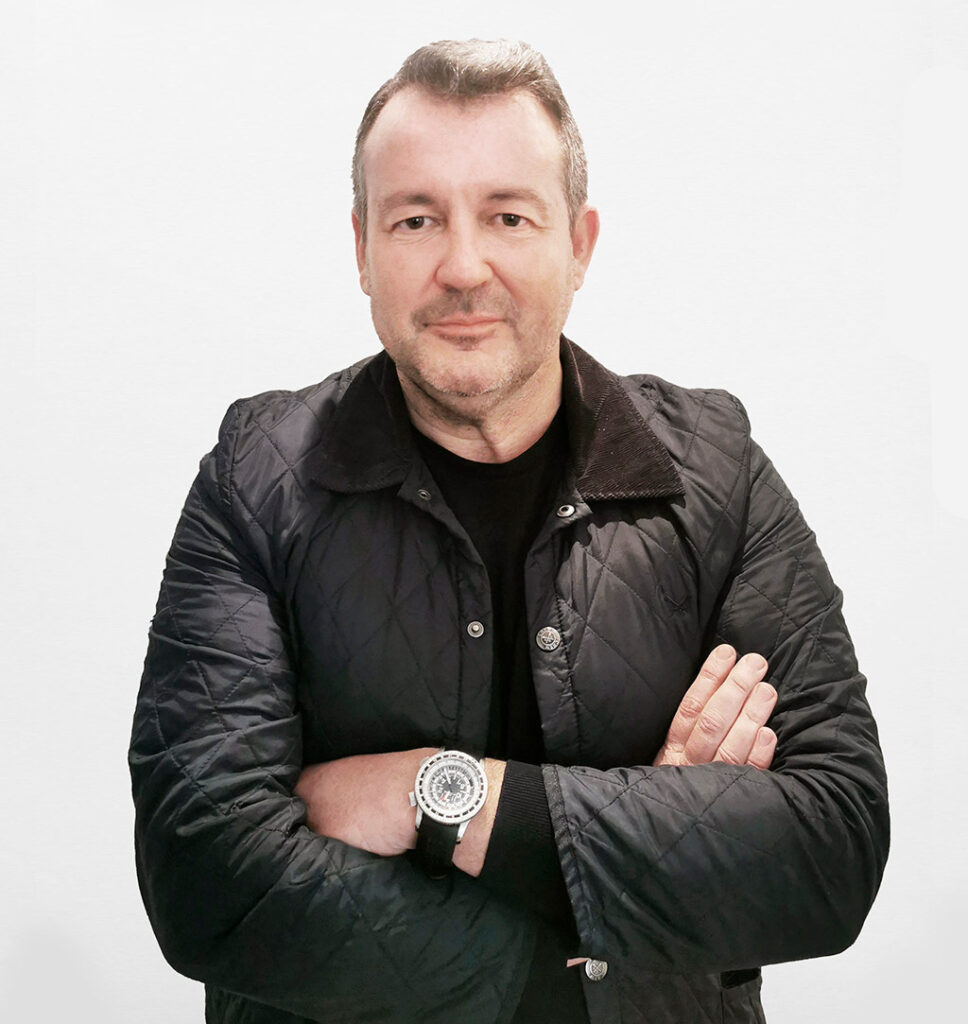 "I have been leading the Financial data products sales for 13 years at FXStreet and I have learnt so many things since then, as to the importance of how some data tools are key to making trading both easier and more accurate."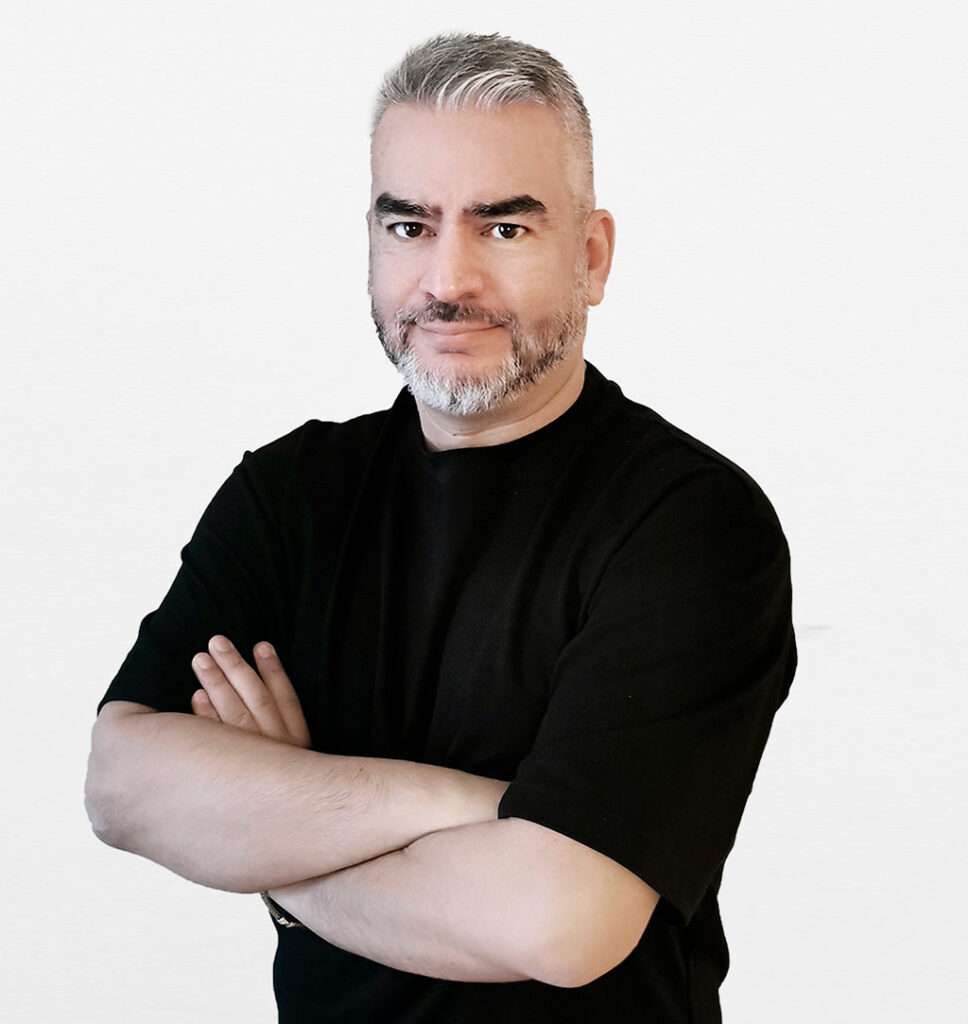 "When trading, I love the smell of volatility in the mornings. Trading and algorithms are a big part of my life and I'm happy to connect my experience in trading and marketing to create win-win solutions for our partners."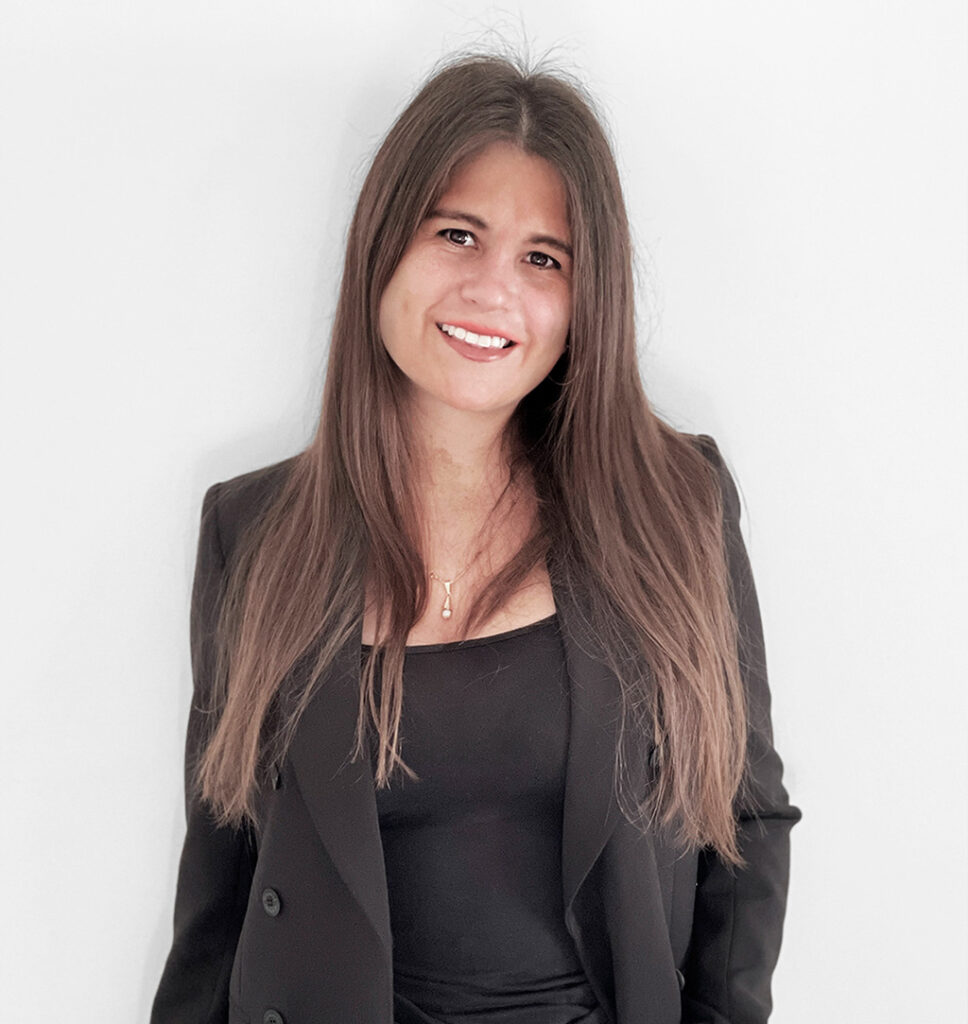 Creative Marketing Director
"Communicating is my key strength. My aim is to put all the creativity in producing really HOT communication: Honest, Open and Two-way to work with all our clients"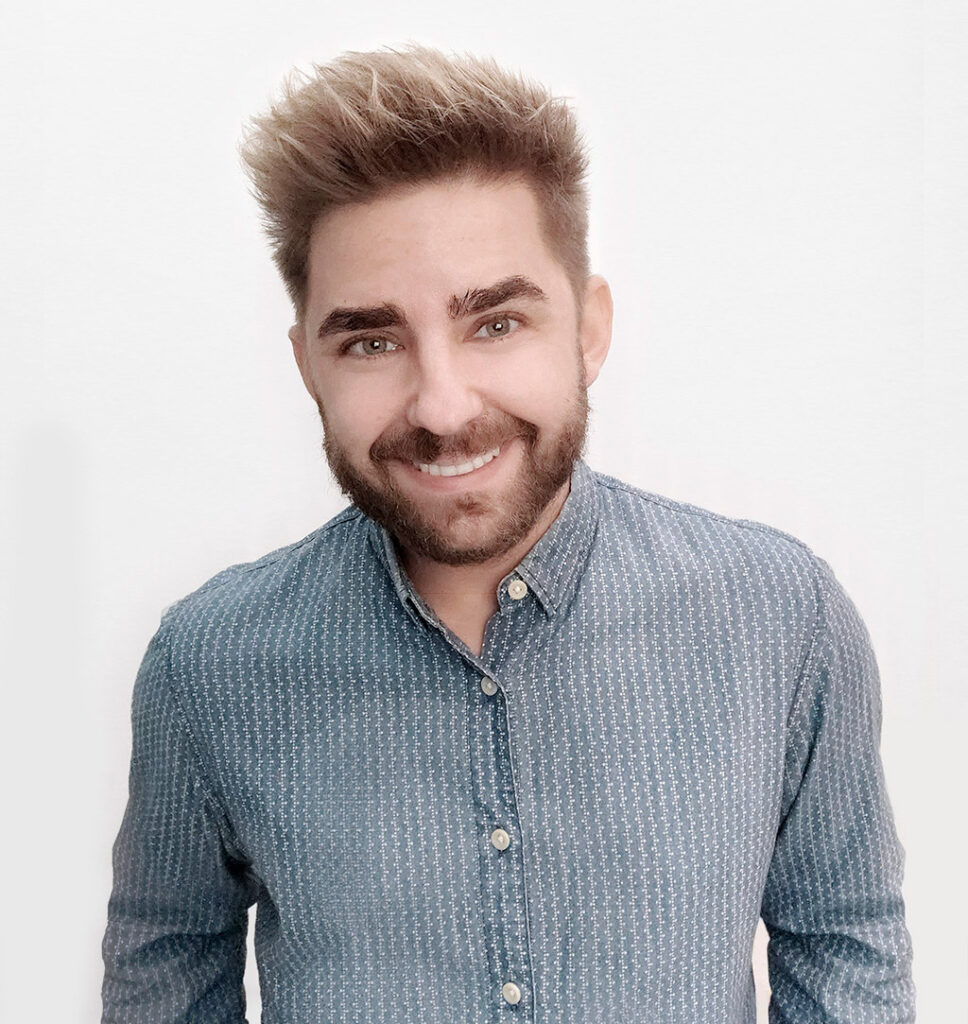 "I am here to get the most value for every impression, deliver better experiences, and manage your entire ads campaign so you can get the best CTR rates."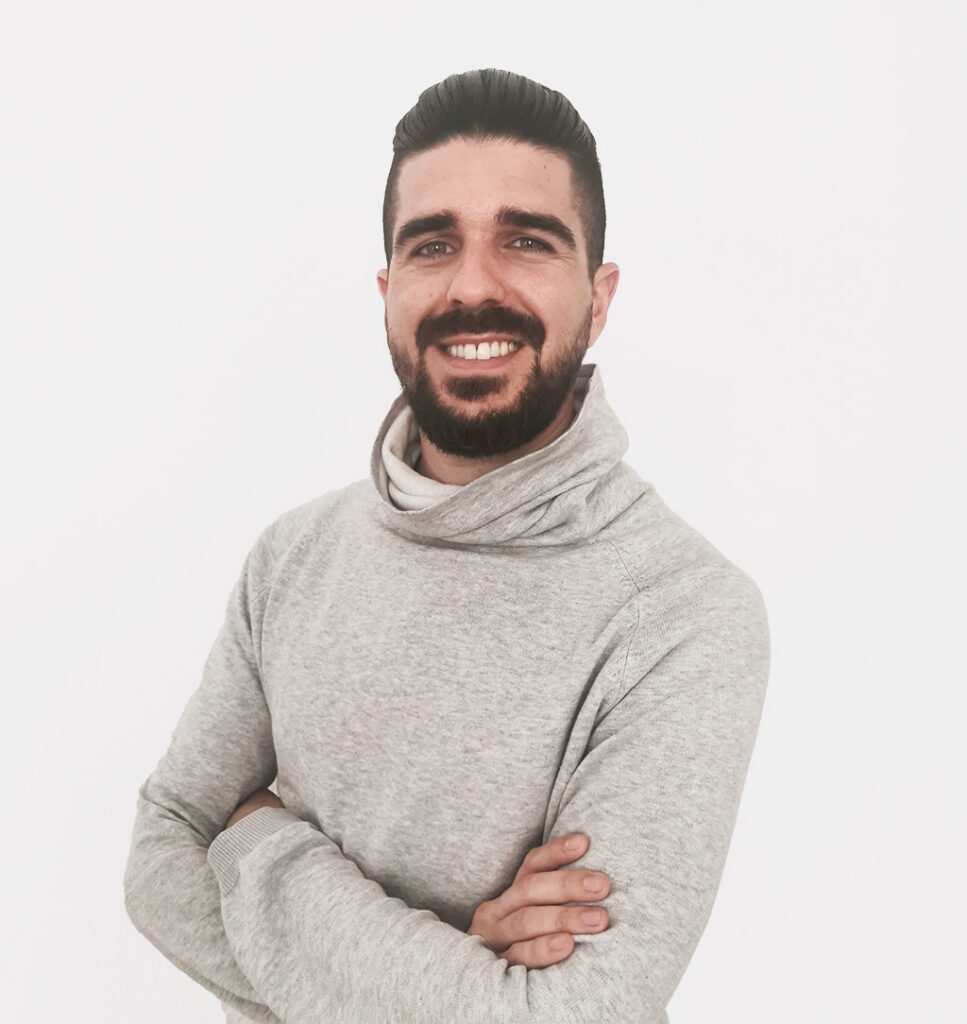 Performance Marketing Director
"A good SEO strategy is synonymous with success on the internet. With extensive knowledge of how search engine algorithms work, I will help your brand to be positioned at the top."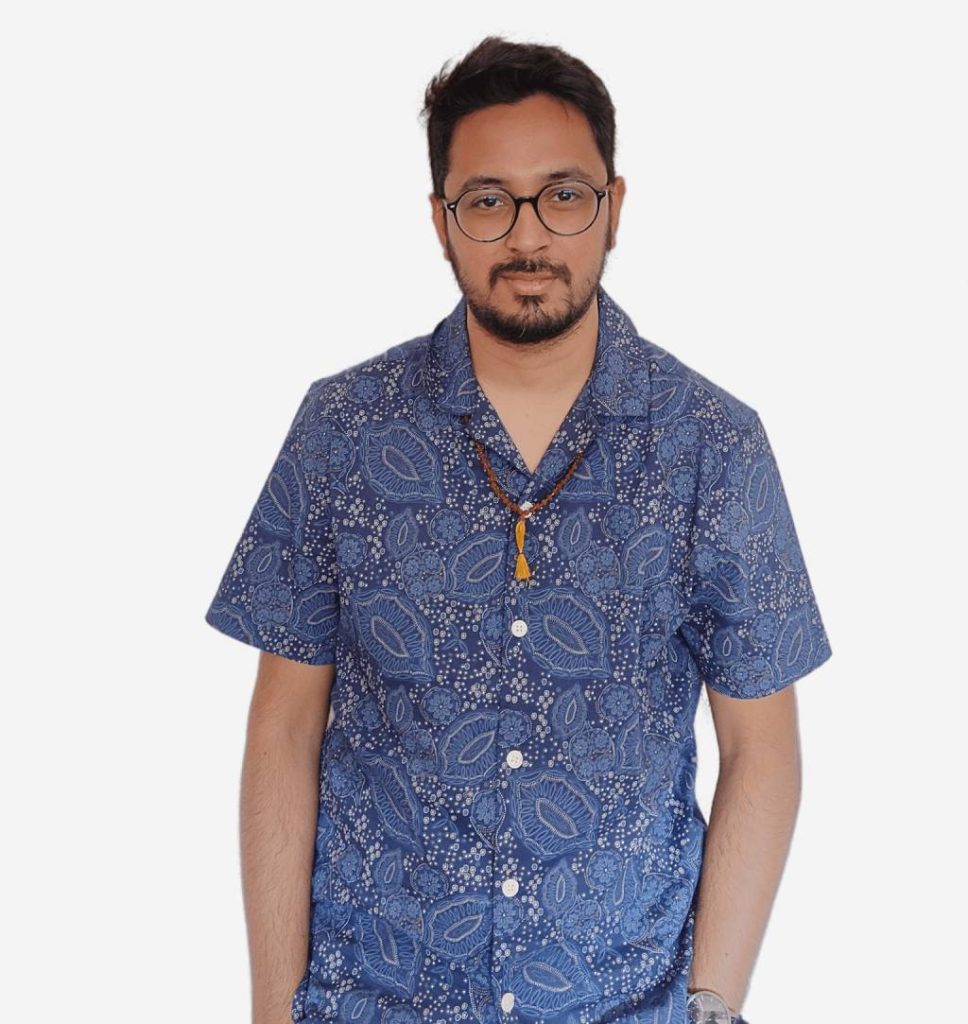 "Creating digital experiences is my passion. 
I am convinced that the combination of technical skills, creativity and attention to detail are key elements. I will help you to strike a balance between functional and aesthetic design."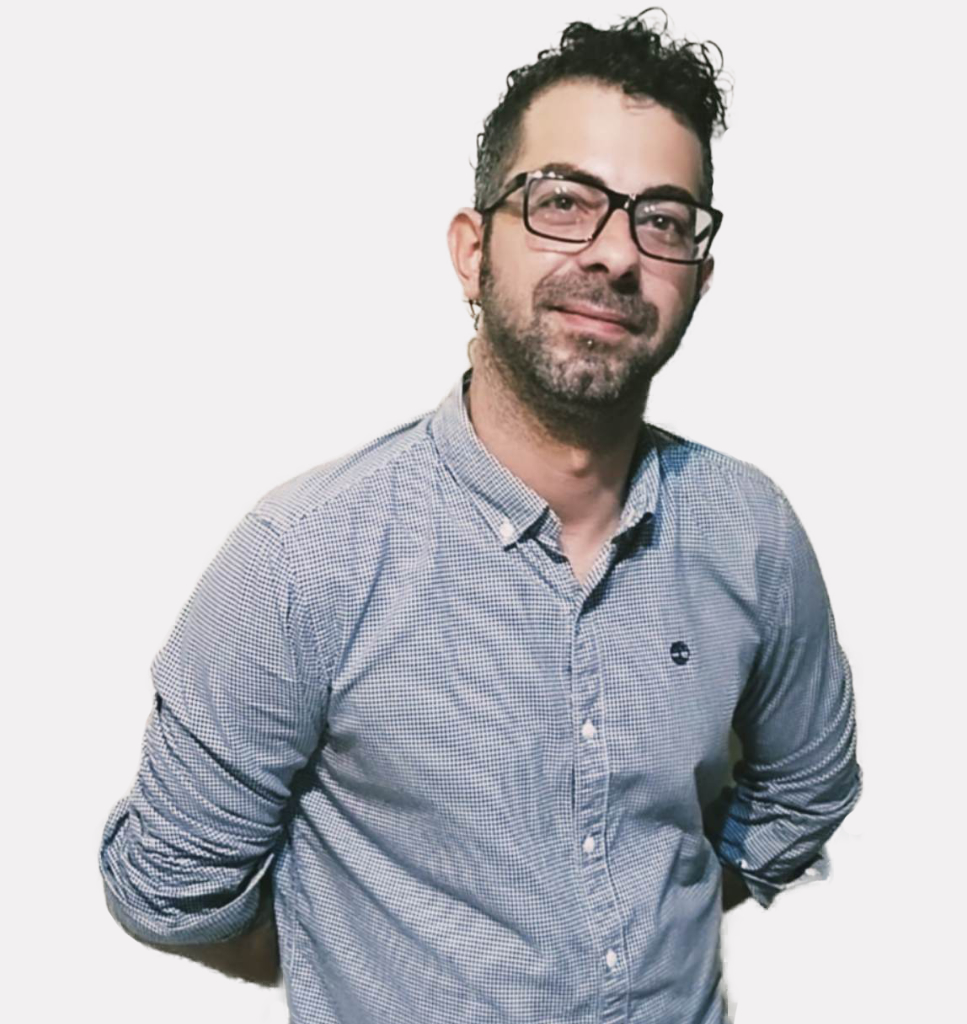 "My main focus is to ensure that your ad campaigns get the best possible results. We'll make sure your campaign stands out from the pack – from a customised setup, all the way to giving your brand a leading edge in this competitive market. "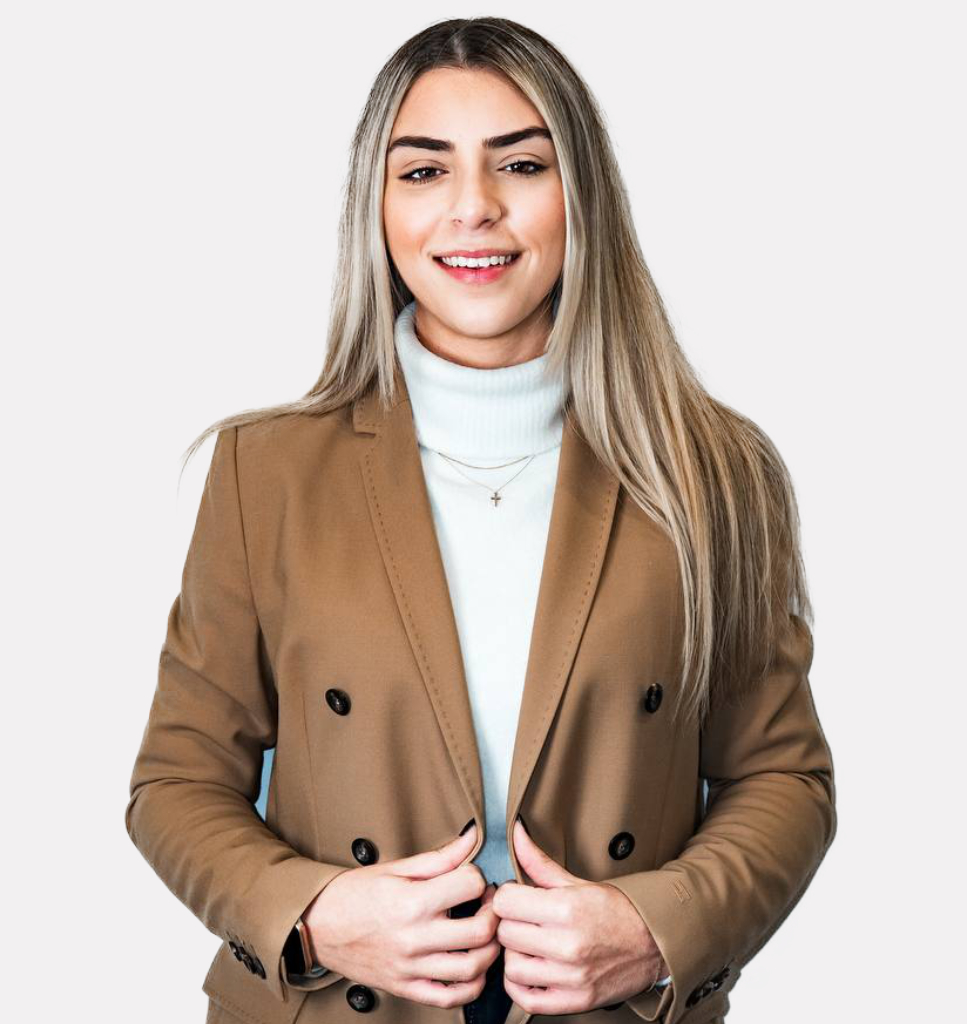 "Your brand's reputation is the first step to generating and retaining customers. I'm here to make sure that your brand's online presence is flawless."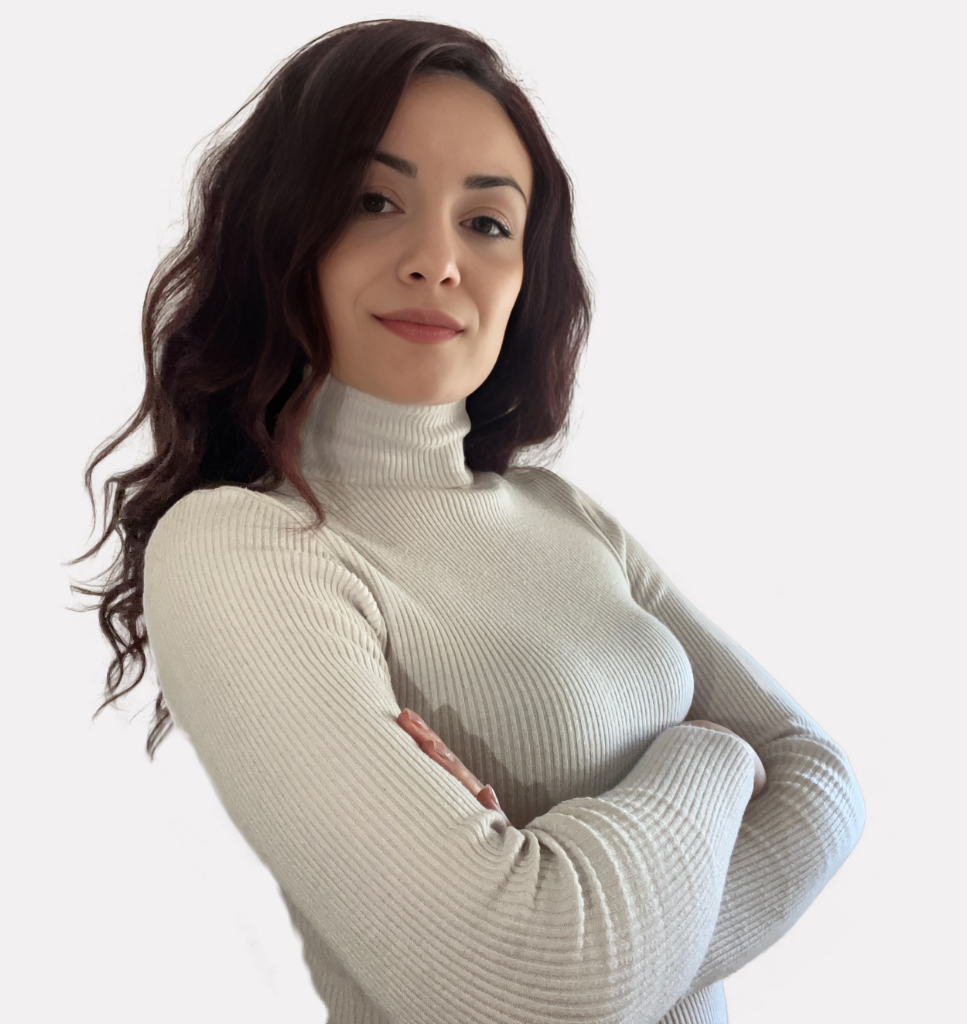 Marketing and Sales Account Manager
"Developing long-term relationships with customers and our company is my priority. As a Marketing and Sales account manager I'm here to work to satisfy my customers' requests, respond to their queries in a timely manner and aspire to deliver a positive customer experience by finding the best solution regarding their needs."
Ready to join the media agency built by traders and marketers?
Please, leave a message! We will get back to you promptly by e-mail.
We compile information about you when you request information from us about our services and products. The type of information that we save from you includes your name, your company, and your email address. The information compiled will be used to send you the advertising/marketing information you have requested from FinancialMarkets.media and also to carry out informative communications of our current and future products and services. Your data will be saved indefinitely until you express your desire to revoke our permission to use it. Your personal information will never be shared with third parties.