Expand your client reach with us
FinancialMarkets.media, was born with the FXStreet Marketing team, and that allows us to understand the complexity of the financial market and the diverse needs of clients when looking for advertising and marketing solutions.
From a publisher's point of view we know how to expand your client reach through a foremost portfolio conformed of leading brokers, banks and financial institutions in the industry.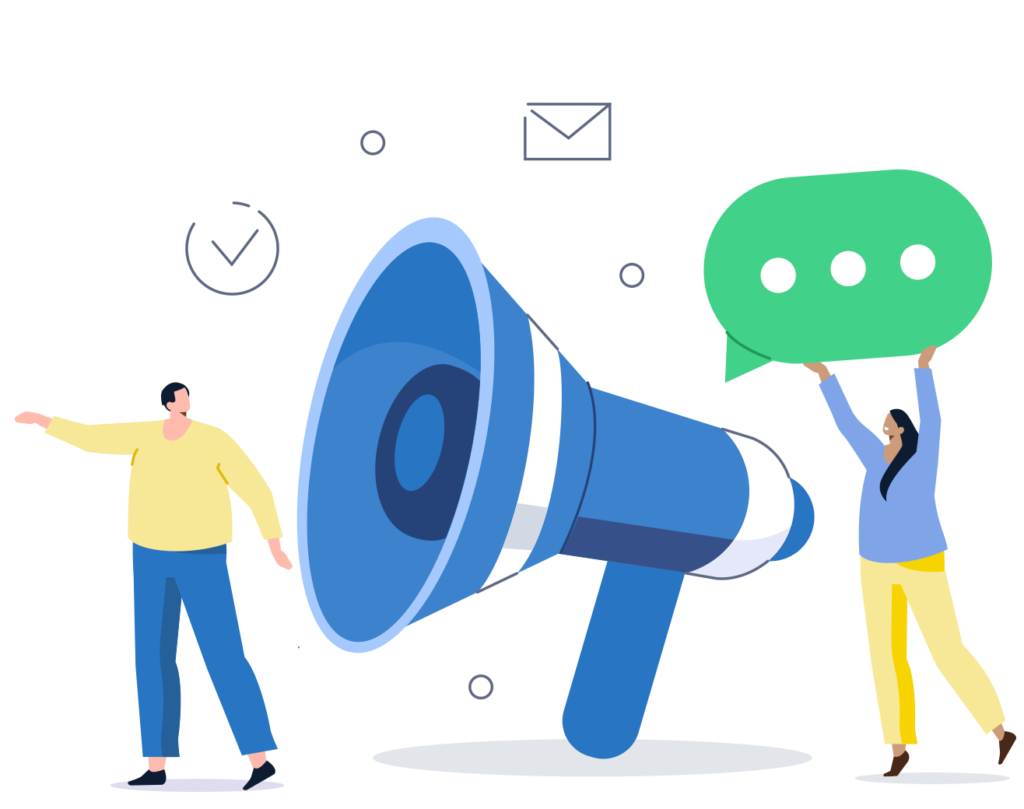 Do you want to do business together?
Expand your client network
Optimize your web so your clients obtain a higher ROI
Take your financial products to a wider audience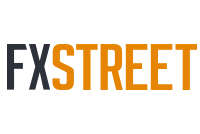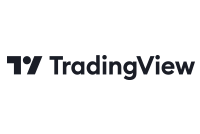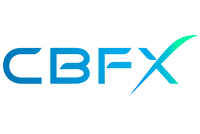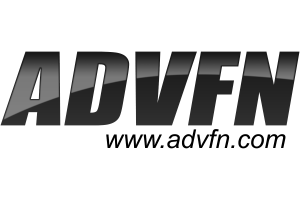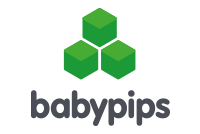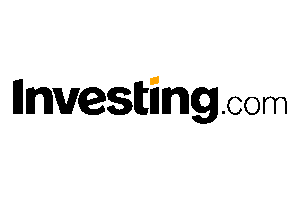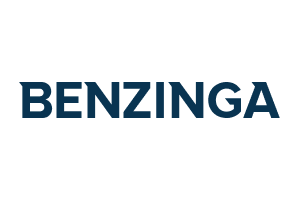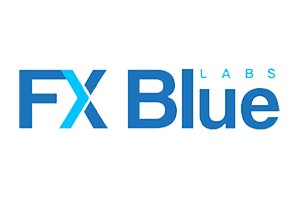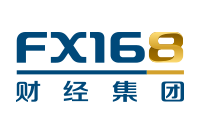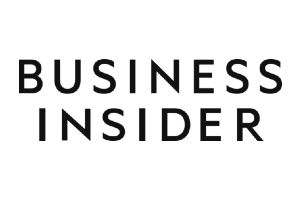 We will be glad to expand our media network.
You can write to us and we can schedule a call to discuss it further.
We compile information about you when you request information from us about our services and products. The type of information that we save from you includes your name, your company, and your email address. The information compiled will be used to send you the advertising/marketing information you have requested from FinancialMarkets.media and also to carry out informative communications of our current and future products and services. Your data will be saved indefinitely until you express your desire to revoke our permission to use it. Your personal information will never be shared with third parties.