Ads are the fastest way to drive traffic to your website and increase your profit.
The problem is not just any ad on any platform works the same. Our team with +20 years of experience in online financial advertising we'll help you build profitable campaigns so all you have to do is watch as leads come in.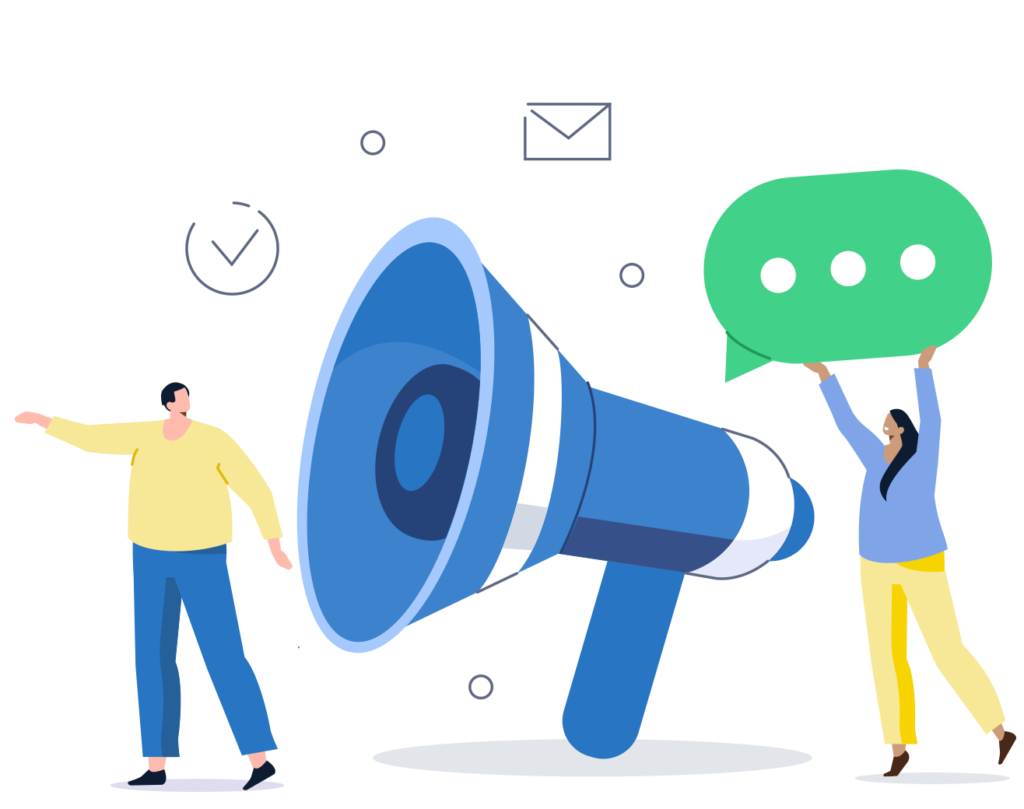 The benefits of advertising with FinancialMarkets.media
Get access to a wide network of exclusive publishers.
Invest your budget only where it will get the best return for your business.
Get a custom-made financial advertising plan that will help you reach new clients and grow your business.
Some partners of our media network for financial advertising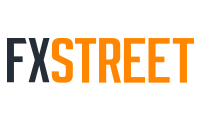 +12 M monthly pageviews +4 M monthly users + 8 M monthly sessions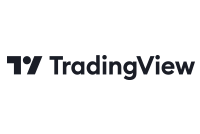 +200 M monthly visits +30 M highly engaged users 0.5% CTR rate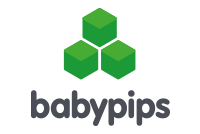 +3 M monthly pageviews +780,000 visits monthly + 440,000 registered members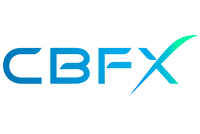 +2 M monthly pageviews +1M monthly sessions 100% trading oriented audience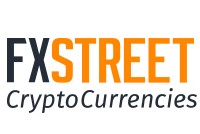 +7M monthly pageviews +3M monthly users +6M monthly sessions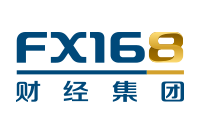 +1000 institucional partners  Cover 35 major investment worldwide  Targeted 200 million investors in China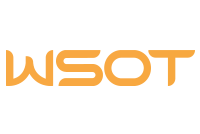 New innovative platform that will transform financial trading into a global epic game!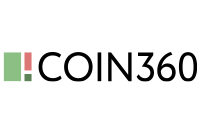 +18M monthly pageviews
+1M monthly unique visitors
#1 market data visualization
Stop wasting money on financial advertising campaigns that don't work
Be careful when you hire
Financial Advertising services
Digital marketing it's a great opportunity for financial institutions. The problem is financial institutions are also a great opportunity for marketing agencies.
That's why you can easily end up hiring a company that's unaware of the specifics in the financial sector. That doesn't know how to display your ads in the websites your clients visit the most. And that ends up wasting your money.
We are the Financial Marketing Agency that your business needs
At FinancialMarkets.media we know how this industry works. As a part of FXStreet marketing and trading team, we've been working with online advertising for financial institutions for more than 20 years. Yes, that's even before Youtube or Facebook were online.
That's why we'll define the right strategy, content, media platforms and formats, working with fixed CPM and SOV campaigns to always get the best ROI. So all you have to do is lay back, pour yourself a drink and watch as leads keep knocking at your door.
Are you ready to meet our team of marketers and traders?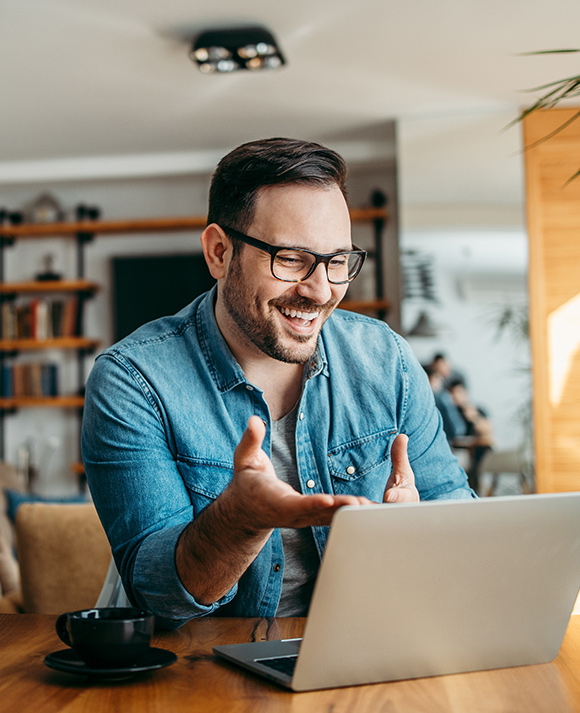 Advertising in financial markets in 4 easy steps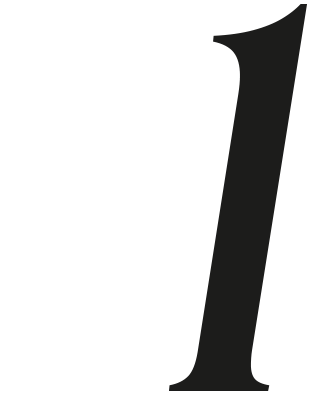 We help you choose the best advertising model for your business goals.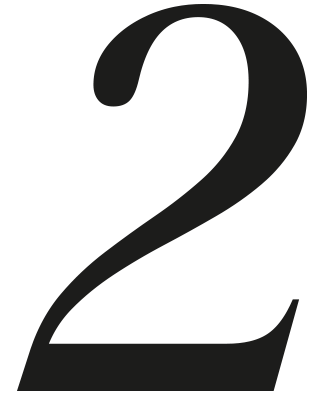 We manage your budget so you only invest in what gets the best return.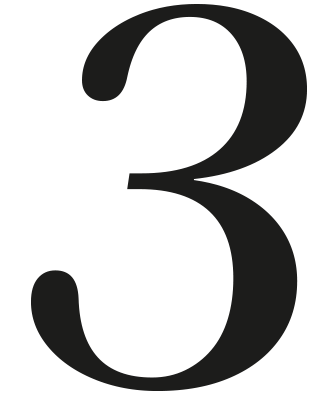 You get a higher conversion rate and share of voice of your brand content.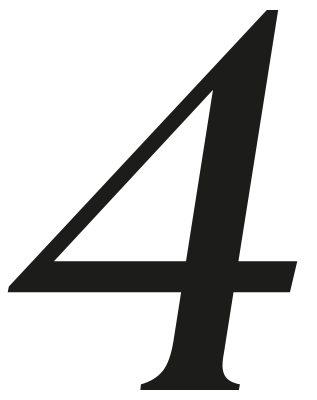 You increase your brand awareness, get more leads and grow your business.
Why choose us as your financial services advertising agency?
Publishers you can trust
The financial sector is saturated. That's why Google Ads is hardly profitable for you. We only work with reliable media partners that put out really awesome content. That's how we get you high quality traffic and grow your reputation.
Flexible cost
The cost of each advertising campaign will depend on the audiences and geos you want to reach. We'll start by focusing on what will work best and scale from them as the results come. This way, you'll be in control of your budget at all times.
Proven strategy
Do people even see banners any more? Bielive it or not, they do. Actually, no other advertisement will give you a better ROI than a good display and banner campaign run by our professionals on the right media.
Do you want to advertise in the top ranked financial sites?
Contact us and we will give you a bespoke proposal according to your needs.
We compile information about you when you request information from us about our services and products. The type of information that we save from you includes your name, your company, and your email address. The information compiled will be used to send you the advertising/marketing information you have requested from FinancialMarkets.media and also to carry out informative communications of our current and future products and services. Your data will be saved indefinitely until you express your desire to revoke our permission to use it. Your personal information will never be shared with third parties.