Coin360.com offers insightful visualizations of cryptocurrency market data 24/7
More than 57% of visitors are daily users
More than 95%  Organic traffic and with a 1-2% CTR
Barcelona 2022. FinancialMarkets.media in an effort to continue expanding its reach in the cryptocurrencies market has begun a collaboration with Coin360, as a partner of its crypto advertising network.
Coin360.com offers 24/7cryptocurrency market data, insights and reports that are used by professional traders, institutional investors and cryptos enthusiasts on a daily basis. With more than 95% of the traffic coming from organic reach and at least 57% of daily users. Coin360 is one of the leading crypto trading platforms. Top traffic sources are from Europe, Middle East, North America and Latin America.
Coin360.com audience: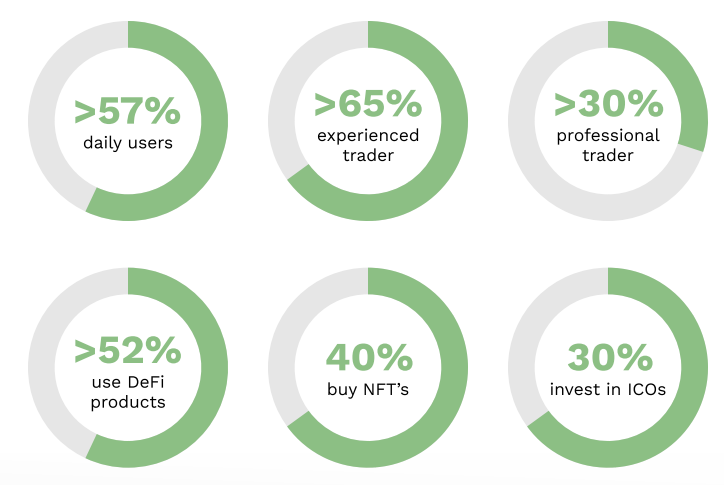 Advertise crypto with Coin360
With a CPM advertising model, Coin360 offers diverse banner ad options with different sizes and placements. Such as header banners, dynamic buttons and native buttons. These will help advertisers to get instant market awareness through a highly active cryptocurrency worldwide audience.
Some traffic insights:

"Cryptocurrencies are one of the latest growing markets in the industry and we are aware of that. Our crypto client's portfolio is growing fast and we need to provide our crypto broker and exchange partners more opportunities to invest in. That is why we are always one step-ahead in order to offer the best crypto advertising placements, searching for high-quality traffic publishers around the world", Sergi López Tomàs, CEO at FinancialMarkets.media, commented.