Fazzaco VIP Lounge located at the Departure Lobby of Larnaca Airport has officially opened to the public!
Featuring four massive LED screens and two exquisite lightboxes, the Lounge is a visual marvel poised to add an extra layer of excitement while you wait for your flight.
Conveniently located between boarding gates G23/24 and G42/43, Fazzaco VIP Lounge is strategically positioned to capture the attention of travelers. From massage chairs to Wi-Fi and LEDs, the Lounge offers everything a traveler needs to unwind. The Larnaca Airport welcomes over 6 million visitors throughout 2022.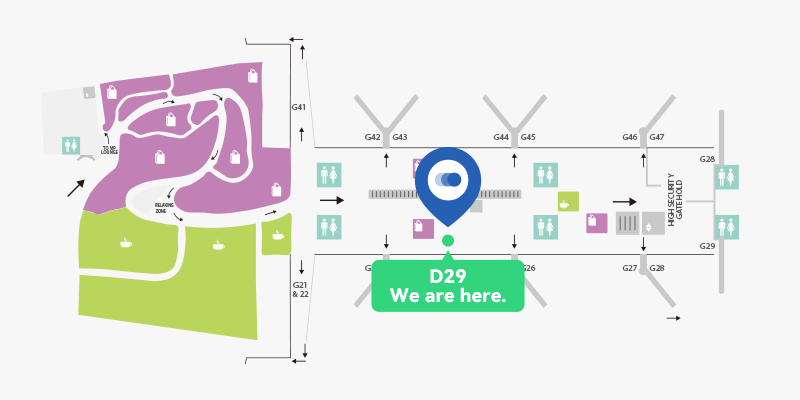 Elevate your travel experience as a Fazzaco user departing from Larnaca Airport with a complimentary massage at Fazzaco VIP Lounge.
As part of its mission to expand global footprint, Fazzaco is committed to hosting more in-person events in 2023. With Southeast Asia, Cyprus, and the Middle East on the radar, Fazzaco aims to empower more financial institutions and brokers, promoting the healthy and orderly development of the industry.