FinancialMarkets.media aims to expand its network and reach new financial businesses in Asia
The goal of the company is to introduce the new brand worldwide to all financial markets.
FinancialMarkets.media will exhibit next in the upcoming expos that will take place in London in November 2022 and in Dubai in January 2023.
With the focus of continuing introducing and presenting the new brand to the financial and fintech markets. The company participated at the iFXExpo in Bangkok-Thailand, the world's first and largest financial B2B exhibition for Asia the past 13th, 14th and 15th of September. The company presented all their media and financial marketing services at booth 64, with the aim of expanding its network and reaching more business in Asia.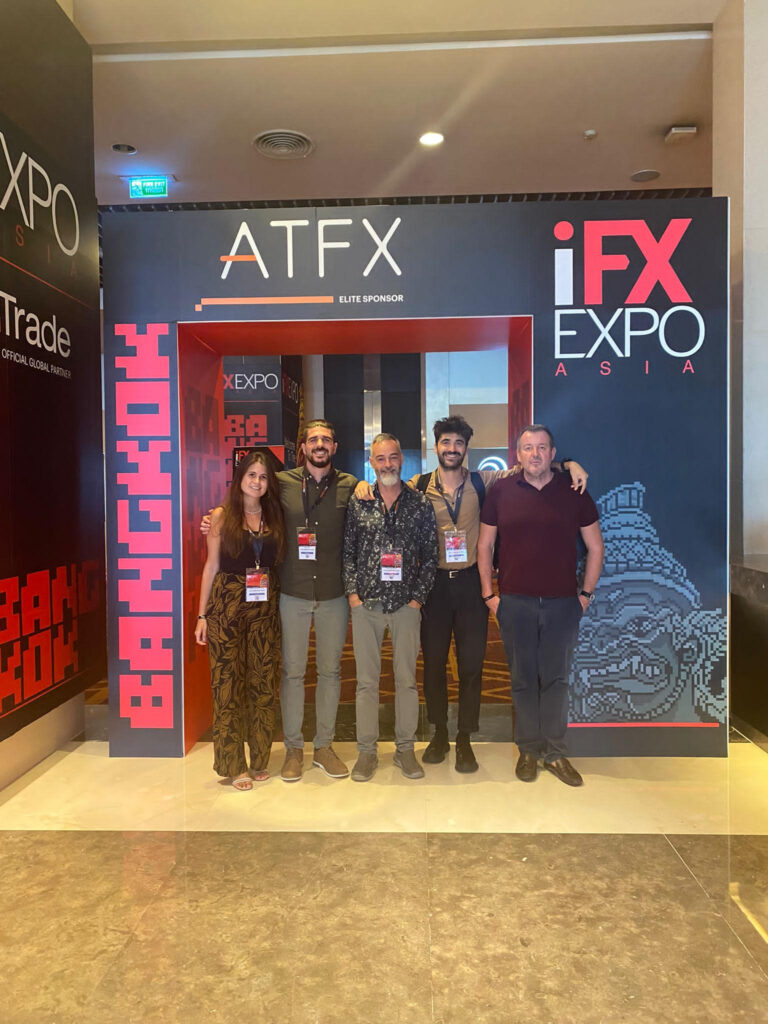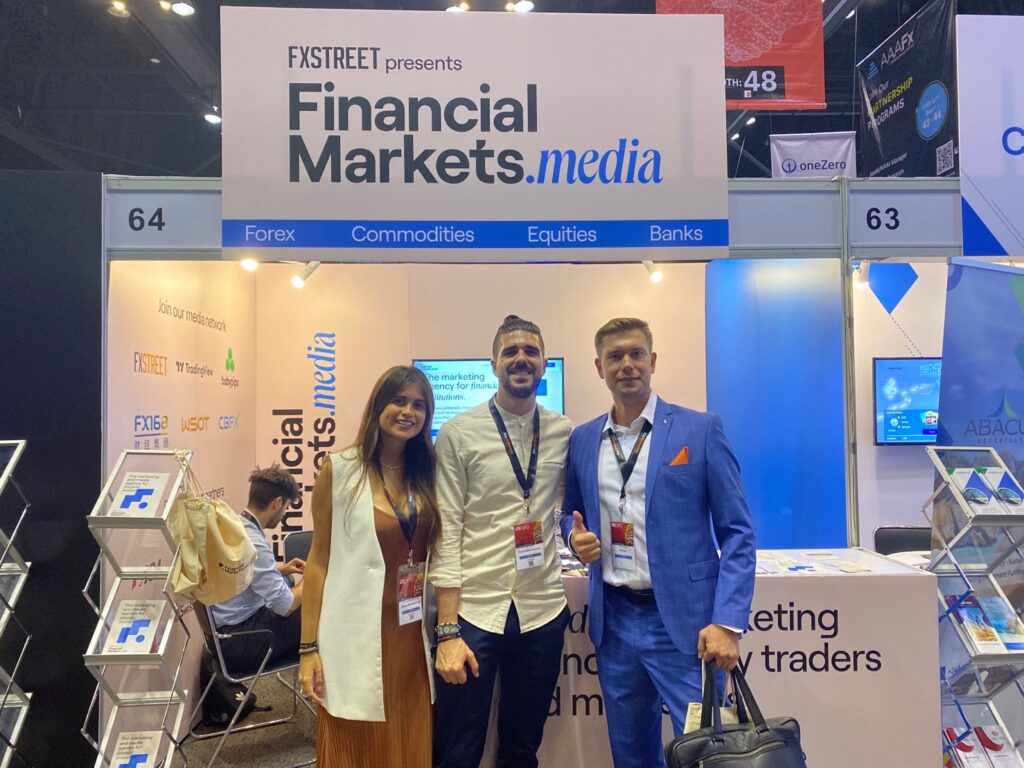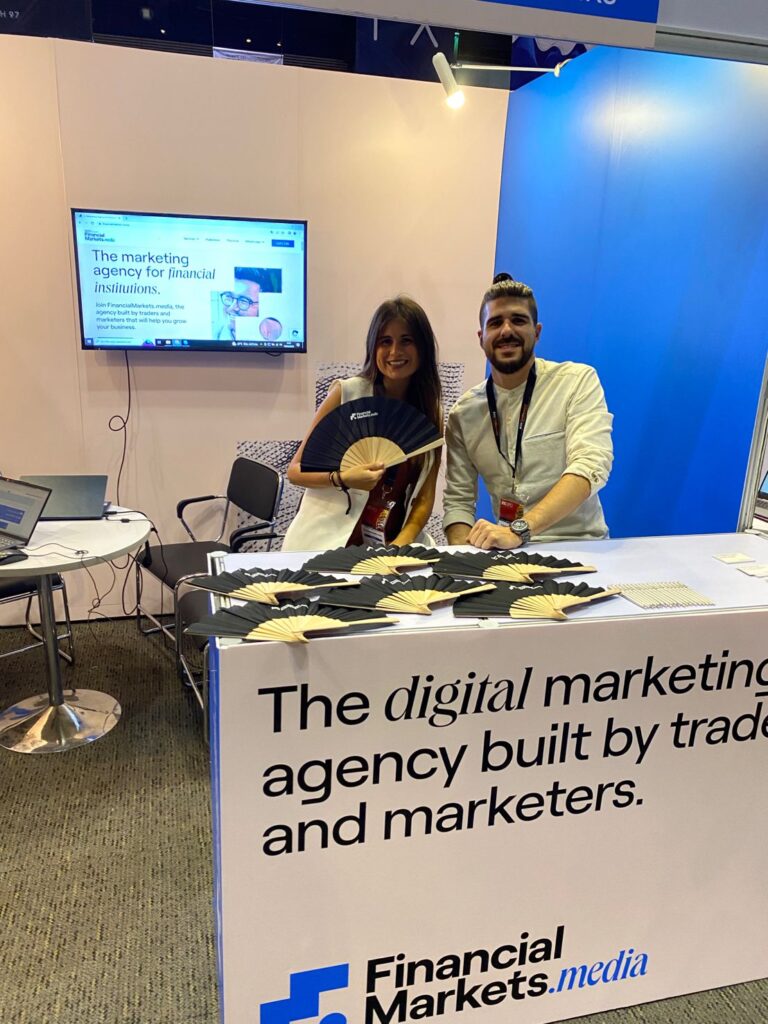 Expanding the reach to new audiences worldwide
About their presence at the Bangkok iFXExpo this past September, Sergi López Tomàs, CEO at FinancialMarkets.media commented "Bangkok was the first exhibition that we participated in the Asian market and we think that was a very rich experience. We met there with some of our most important clients. But also we had the opportunity to know new businesses. And also introduce our brand and services to new audiences in the Asian market. The aim of participating in these kinds of events is to increase our network with worldwide qualified partners and this event will fulfill our objective for sure".
The FinancialMarkets.media team will be present at several worldwide exhibitions. As the agency strongly believes in the importance of introducing all its professionals to their clients. This following the brand's philosophy to boost human interactions in order to create trustworthy, solid and long-term relationships.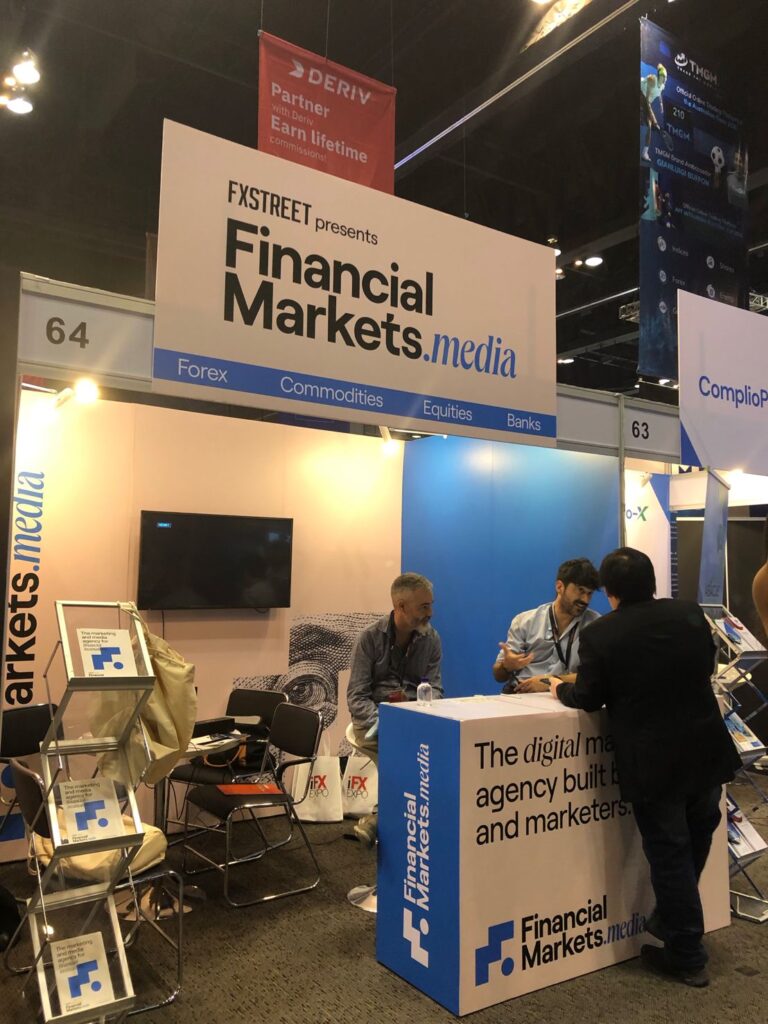 In summary, as an international marketing agency, FinancialMarkets.media has clients and partners all over the world. And it is essential to always continue working on strengthening these relationships in these types of face-to-face events.
More about FinancialMarkets.media:
The launching of FinancialMarkets.media was prompted by the growth of the company's network of publishers in the last years. Demanding specialization in order to keep on offering top-notch services to all its already existing clients. With the scision more focus can be placed on expanding its reach in the market reaching more institutions and publishers for the Forex, Cryptos, Stock and Commodities markets, as well as banks and hedge funds.
To know more about the agency visit the new website: www.financialmarkets.media.