We are the 360º digital marketing agency for financial services
Let one of our experts find out the perfect strategy to make your business grow
We know digital marketing for the financial market can be overwhelming. But after more than 20 years in the industry, you see things more clearly. That's why we offer marketing solutions for financial advisors.
The full-service Digital marketing agency for financial services
We can help you grow your business with these services:
We know the industry very well, based on 20+ years of experience in display banner campaigns for financial institutions. We have access to a wide network of exclusive publishers and know how to invest and distribute your budget, to get the best return for your business.
Ranking on top of the search engines will help you to get to the right audience. As a specialized financial content marketing agency, we'll build a strategy so you can use content to grow your business. We offer full cover actions like SEO audit, web optimization, SEO on page and SEO off page.
A powerful design is a key to making people remember you, love your brand, and make business with you. That's why in financial markets it's mandatory to have a strong branding and an appealing website. Define a unique visual presence with our design and UX/UI services.
Advertising for Financial Services can be a long and tackling process. Campaigns are usually disapproved of for a variety of reasons, but that's where we come in! With over a decade experience, we have the right formula to get you to the best level of success, combining Google and Social Media Ads!
We'll help you position your brand as an expert on its field and place it in front of a wider audience so you can increase your brand awareness, the traffic to your website, your leads and, eventually, your sales.
Content is king, and we agree on that! Let us help your brand engage with your targeted audience by providing awesome and effective content for any purpose needed, such as daily market analysis, reviews, landing pages, blog articles, press releases, email newsletters and social media posts!
Online Reputation Management for Financial Institutions
We provide the best brand impression to your users and potential clients.
We specialize in helping financial institutions to protect and enhance their brand's visibility and online positive sentiment.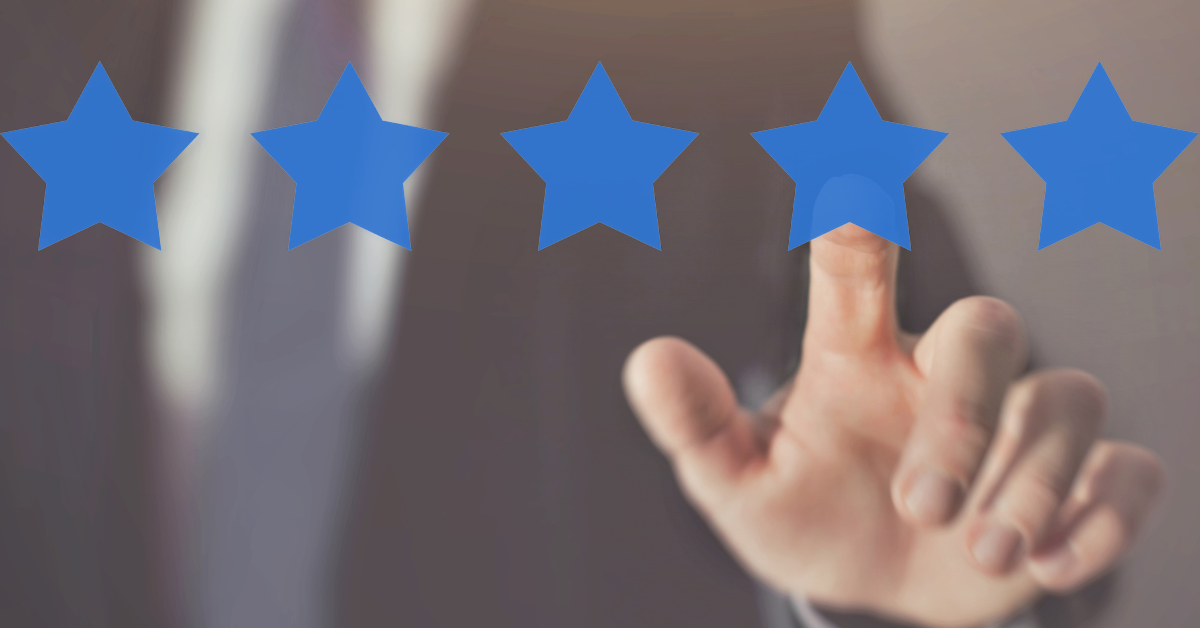 Our experts, with 20+ years of expertise can provide a 360º Online Reputation Management including: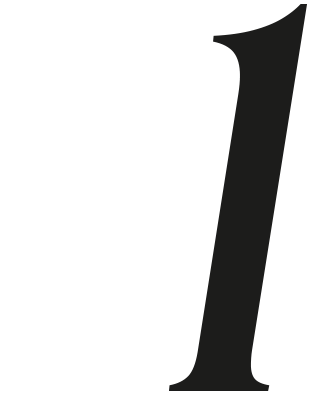 Online Reputation Audit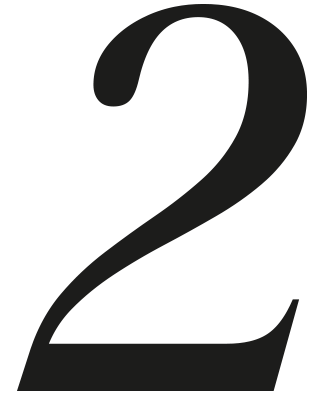 Reputation Strategy tailored to your unique needs implemented by:
• Positive Content Creation • Enriching positive sentiment results on the web • Maintaining trust of the users by Reviews Management • Boosting online buzz around your Brand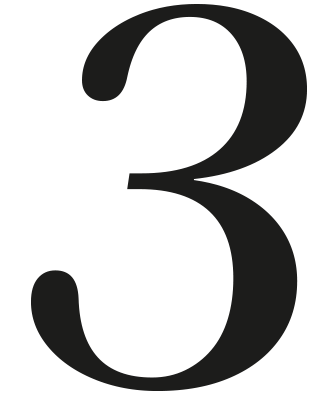 Online Reputation Monitoring
At FinancialMarkets.media, we understand the importance of maintaining a positive online reputation specifically in this competitive industry. Trust us, to provide you with a unique strategy to succeed in today's digital landscape. Contact us to learn more!
Hire the best digital marketing agency for financial advisors in 4 easy steps
Meeting
We'll have a call to know more about your company and figure out how we can help you achieve your business goals in the financial industry.
Proposal
We will work on an accurate proposal adapted to your budget and needs. After the agreement, we will sign a contract with all the project details.
Plan
We'll present you with a plan that will position your financial brand way ahead of its competitors. We'll also help you check the status of your campaigns using Semrush and other Google tools.
Optimization
Our team of professionals in web analytics will be monitoring all the important aspects of every campaign performance so we can give you a full report in real time and optimize as results come in.
Financial markets are volatile enough. You need a Digital Marketing Agency that is predictable, reliable and agile. That sounds like us.
Do you work with a digital marketing agency for SEO positioning, another for advertising and a web design studio?
Choose a full-service agency that can really improve your digital performance
How our 360º agency focuses on strategy, not tools.
When you have a hammer, everything looks like a nail. That's why every marketing specialist sees your problems from one particular point of view: their field of expertise. And, at the end of the day, they'll be obsessed over creating great SEO for your website, a great display advertising campaign or a killer email marketing strategy with no actual knowledge of the specifics of the financial sector.
At FinancialMarkets.media we specialize only in one thing. Financial markets. Beyond that, we do not focus on any specific strategy or tool.
You know the results you want. We know how to get there.
You may feel like your website needs more traffic, when the problem you are facing is that your traffic doesn't convert.
Maybe you're thinking of redesigning your brand, but now it would be much better to focus on the actions that bring in more revenue.
That's why hiring our 360º digital marketing agency for financial services is the best way to make sure you get the best ROI from your marketing budget.
Would you like to have a word with our team of professionals with +20 years of experience in the Financial and Forex markets?
Ready to join the media agency built by traders and marketers?
Please, leave a message! We will get back to you promptly by e-mail.
We compile information about you when you request information from us about our services and products. The type of information that we save from you includes your name, your company, and your email address. The information compiled will be used to send you the advertising/marketing information you have requested from FinancialMarkets.media and also to carry out informative communications of our current and future products and services. Your data will be saved indefinitely until you express your desire to revoke our permission to use it. Your personal information will never be shared with third parties.